Sell More Work Less
Powerful Email Tools for Gmail
Know the moment a lead opens your email, track if they clicked
your links and minimize manual work with email templates.
Effective tools for top Sales performers.
DoSales helps professionals all over the world to increase their productivity and boost their sales.
Track if your leads & prospects have clicked on links you've sent them via emails.
Track leads & prospects that opened your emails and follow up accordingly.
Track performance of your email templates and share (coming soon) the best one with your team
Insert frequently used paragraphs into your emails within seconds.
Turn mostly used emails into templates, track their performance, and share them with your team.
Mail merge, cadences and auto followups are coming soon.
Our customers increased their sales at least 20% by using DoSales.
See who opened your emails and who clicked on your links right inside your Gmail inbox.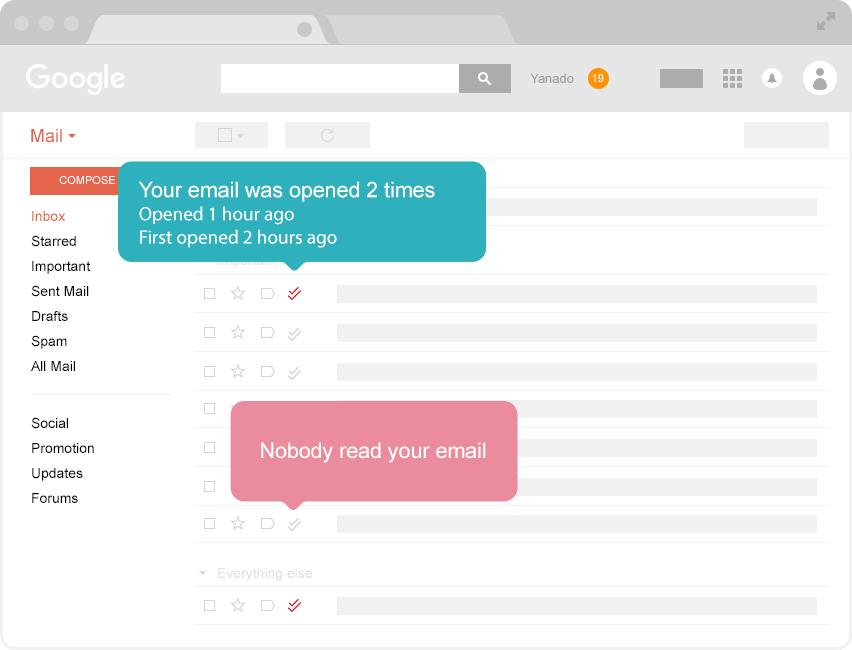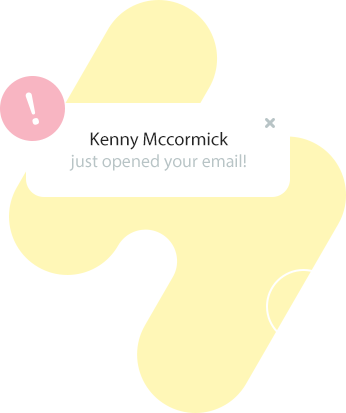 Receive real time notifications when someone opens your email or clicks on your links.
Create & Share
Email Templates
Send more emails and close more deals. Stop wasting time writing same emails over and over again. Send prepared email templates with a few clicks, then personalise them for maximum impact.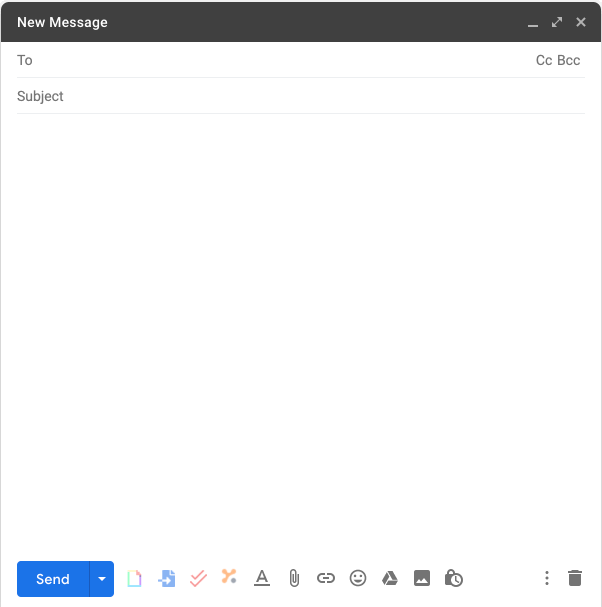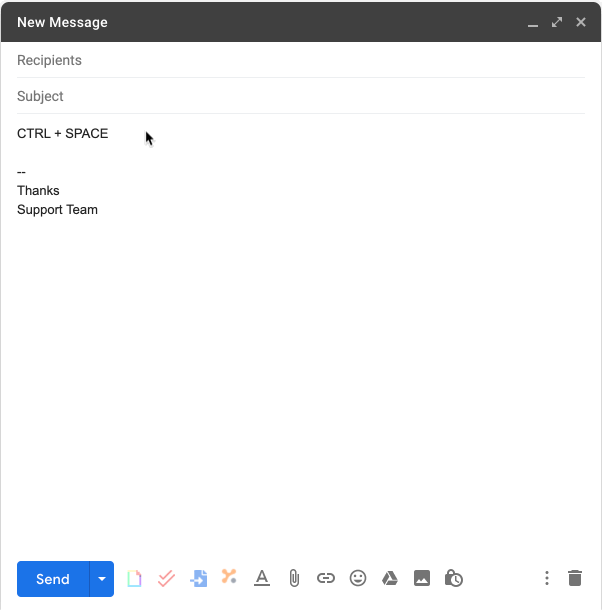 Insert Paragraphs In
Single Click
Create templates out of repetitive pieces of text. Insert them in your emails within seconds with shortcuts.
Group Templates
Into Folders
Organise email templates into folders for different email categories and boost your sales productivity.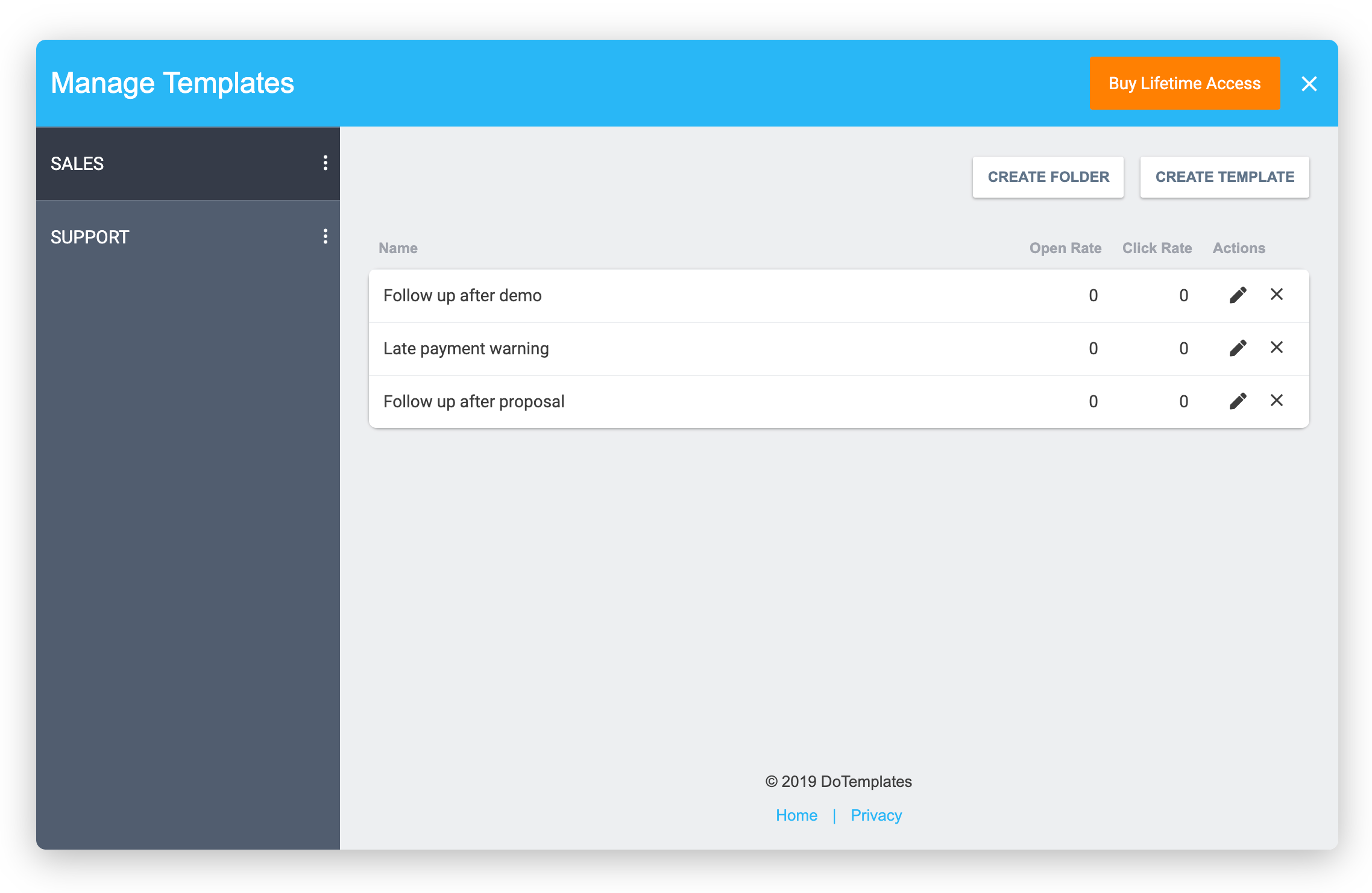 LIFETIME plan is available for a limited time only!
Get the LIFETIME deal for unlimited emails & links tracking, unlimited email templates with DoSales.
15 DAYS UNTIL END OF PROMOTION!
Unlimited email templates
Unlimited paragraph templates
Unlimited folders
Unlimited email tracking
Unlimited link tracking
Open rate report per template
Click through rate report
Remove branding no branding in email signature
These are the frequently asked questions by our users. If you can't find answers for your questions here, please contact support.
Lifetime plan is offered for a limited time. With lifetime plan you get unlimited number of email templates and you can remove branding.

You only pay once and you get access to paid version of DoSales forever!

Click on this link and get your lifetime deal while you can!
DoSales cannot identify exactly which recipients opened your email.

We will support this feature in the future.
DoSales supports 30 days money back guarantee. Contact support and ask for a refund within 30 days of your purchase. After 30 days, refunds cannot be requested.
DoSales only works with Google Chrome at the moment.

Make sure you have installed the latest version of Google Chrome.
DoSales is a Chrome extension for Gmail and can be removed like any other extension.

How to uninstall a Chrome extension

Revoke DoSales permissions for your Google Account
After removing the DoSales extension, you can remove DoSales's permission to access your Google Account on this link.

Delete your DoSales account
If you want to completely delete your data from our servers, please contact support.